Current Workshops
Sept 2018, 
Natural Language Processing With Python
These workshops assume you have intermediate Python skills.
Time: 9 am-12 pm, Tuesday
Location: SSDA Office, Nisbet 323
Parking: Meter parking, yes. Permit parking, yes.
Bring: Your own computer and earphones for video instructions.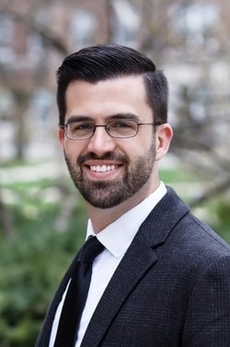 DataCamp online courses will be used as study materials. You will study in groups, having all instructions online. Our workshops provide group supports, networking opportunities, and onside assistant. Caleb Lucas (PhD student in Political Science, clucas@msu.edu) will be your onside instructor. Caleb has been using social media studying terrorism and Middle Eastern politics. He is experienced in text analysis. He has web scraping scripts that are ready to be used in real research.
Please register using the following form.
If you can not make it or want to study on your own. Please register SSDA online workshops instead. 
SSDA also organizes face-to-face workshops that are in great need AND not covered by online workshops. Please don't hesitate to contact us if you have ideas (e.g. topics and instructors).